Holiday Gift Guide for Young Gamers And Gadget Lovers
Halloween is officially past us, and now my boys have begun to turn their attention to writing Christmas lists! Both of my kiddos are huge fans of anything tech-y… They love gadgets that imitate the ones they see adults using, and toys that do cool things. Since there's a good chance you have some little gamers and gadget fanatics to shop for as well, today I'm sharing my holiday gift guide for kids that can't get enough of buttons, lights, and screens!

Disclosure: This post contains affiliate links. If you make a purchase through a link in this post, I may earn a small commission at no additional cost to you. Commissions like these allow me to continue providing free content on the blog, and support my iced latte addiction!
Items marked with '◘' were received free in exchange for a possible review. Items marked with '♦' indicate paid placement within this gift guide.
As ALWAYS, all opinions here are my own!
gadgets as cool as mom and dad's
VTech Kidizoom ActionCam 180 (◘)
If your kiddos are as adventurous as mine, they're going to love this awesome video camera and accessories. It has an all-weather waterproof case, and various mounts so it's perfect for sledding, skateboarding, biking, riding tricycles, surfing, swimming, anything fun and active! The Kidizoom ActionCam also has a still camera with plenty of effects and frames. It's perfect for on-the-go selfies.
Get your own Kidizoom ActionCam and Case: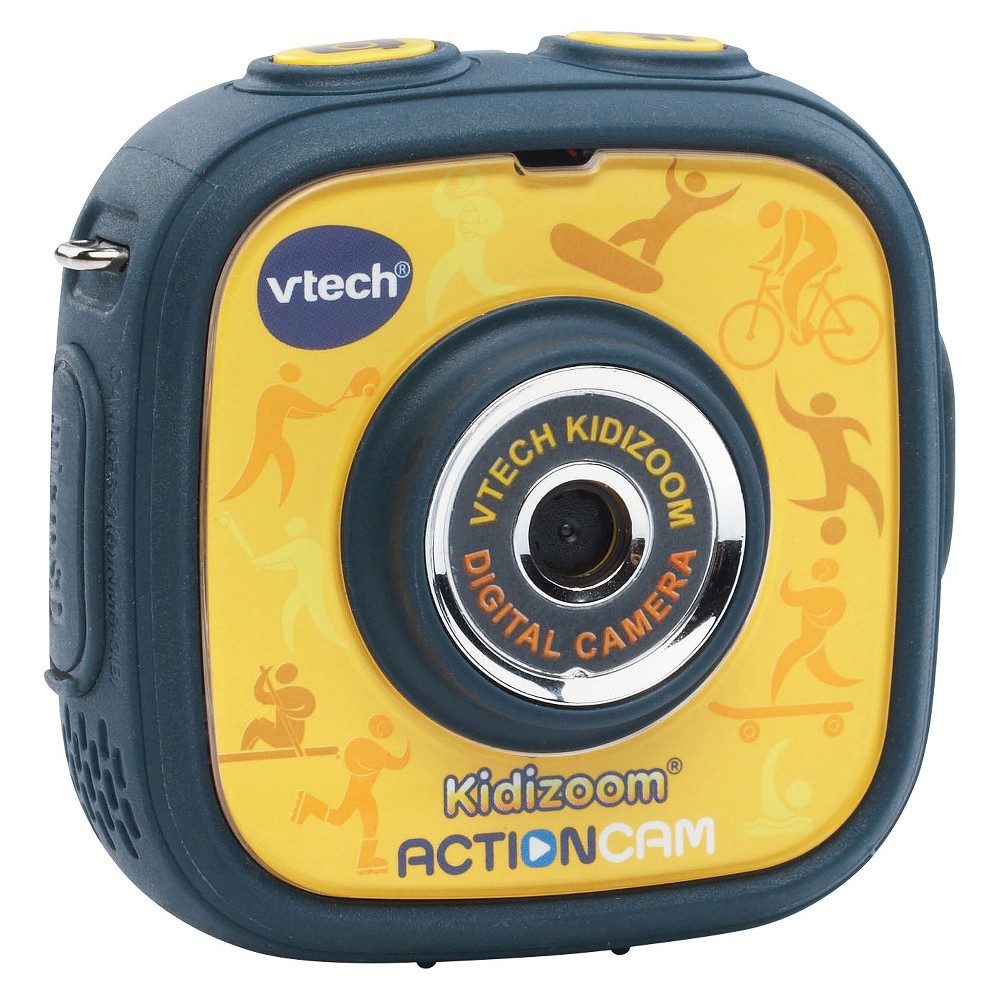 VTech KidiBuzz (◘)
This super cool almost smart phone is definitely the gift I'm most excited to give to #thebigone this year! We split custody with his dad, so he often texts the other parent when he's away for a few days. I know he's going to be so psyched to get a smart device that can do so much (messages, games, photos, videos, web access, media, and more) without looking like it's meant for babies.
LeapFrog Epic Academy Edition (◘)
LeapFrog has come out with an impressive new tablet for younger tech-lovers! It has a mature look, so kids won't feel like they're playing with their baby sibling's toys, but it's sturdy and truly built for younger hands. The LeapFrog Epic features parental controls, a shatter-safe screen, and of course, TONS of fun options for learning and entertainment. I have a feeling #thelittleone and #thebigone will both be fighting over this tablet on Christmas morning!
VTech Kidizoom Smartwatch Dx2 (◘)
#thebigone has been wearing this rugged smartwatch for a few months now. It's safe to say he absolutely loves it. He's such a fun of anything tech-y or gagdet-y, so this watch is perfect for him. The camera on it is definitely his favorite feature- especially with the fun frames and filters. The games are also something he loves about his watch. Of course, it doesn't hurt that he knows he looks so cool and grown up when he's wearing it!
Get your own Kidizoom Smartwatch:

---
---
HIGH TECH IDEAS FOR IMAGINATIVE PLAY
Singing Machine Kids Mic Guy Bluetooth Speaker (◘)
This super fun microphone is a toy that my kids both fight over constantly. (Maybe Santa will get smart and put a second one under our tree this year?!) It lights up in various colors, which the boys love, since it makes them feel like real rock stars! There are controls for volume and echo, and the cute face makes it totally kid friendly.
Get your own Singing Machine microphones:

Fingerlings (◘)
These fun little critters from Wowwee toys were released a few months ago. They're proving to be incredibly popular with kids of all ages. It's easy to see why- my boys both adore the silly monkeys. Kids love holding these virtual pets on their fingers, and see what sort of noises or movements they can elicit. (Full disclosure, my oldest is always THRILLED when his little monkey burps loudly). There are guaranteed giggles with Fingerlings- and not just from the kids! The prices are reasonable, and your kids will get a lot of playtime from your purchase.
Get your own Fingerling and accessories: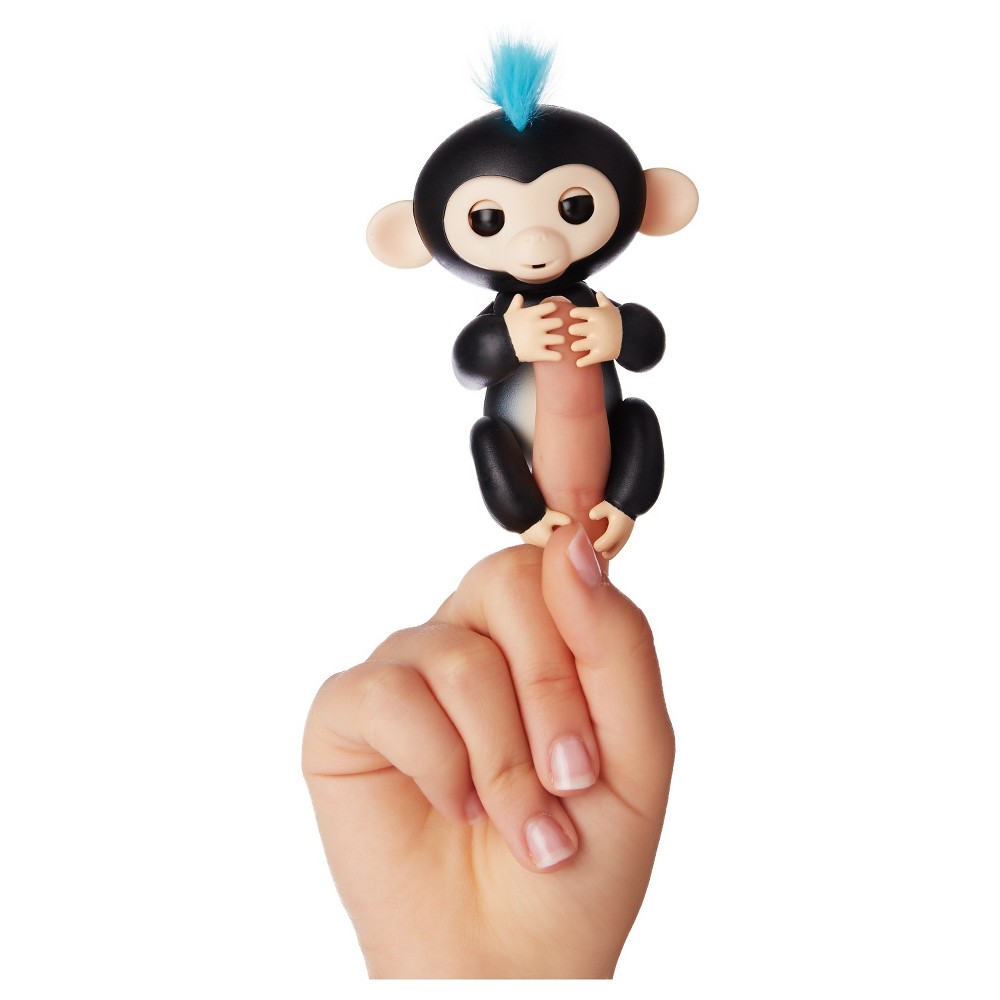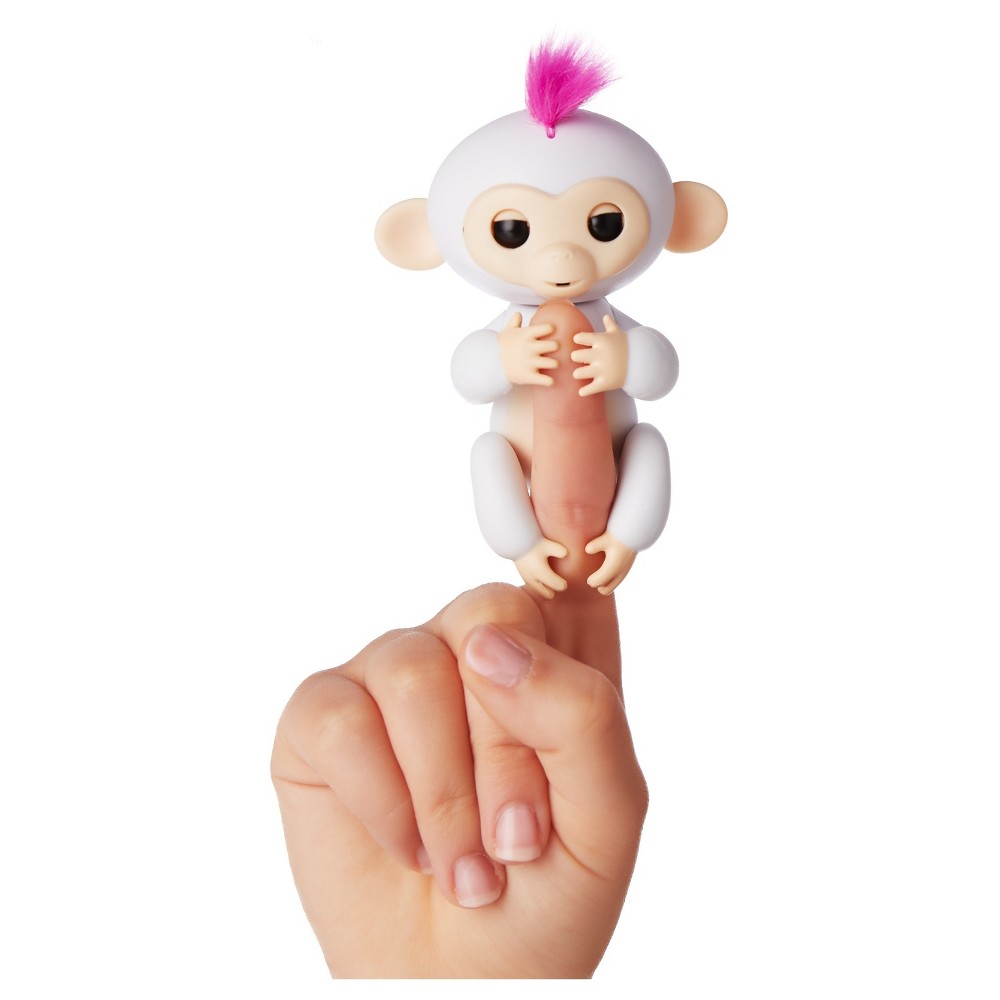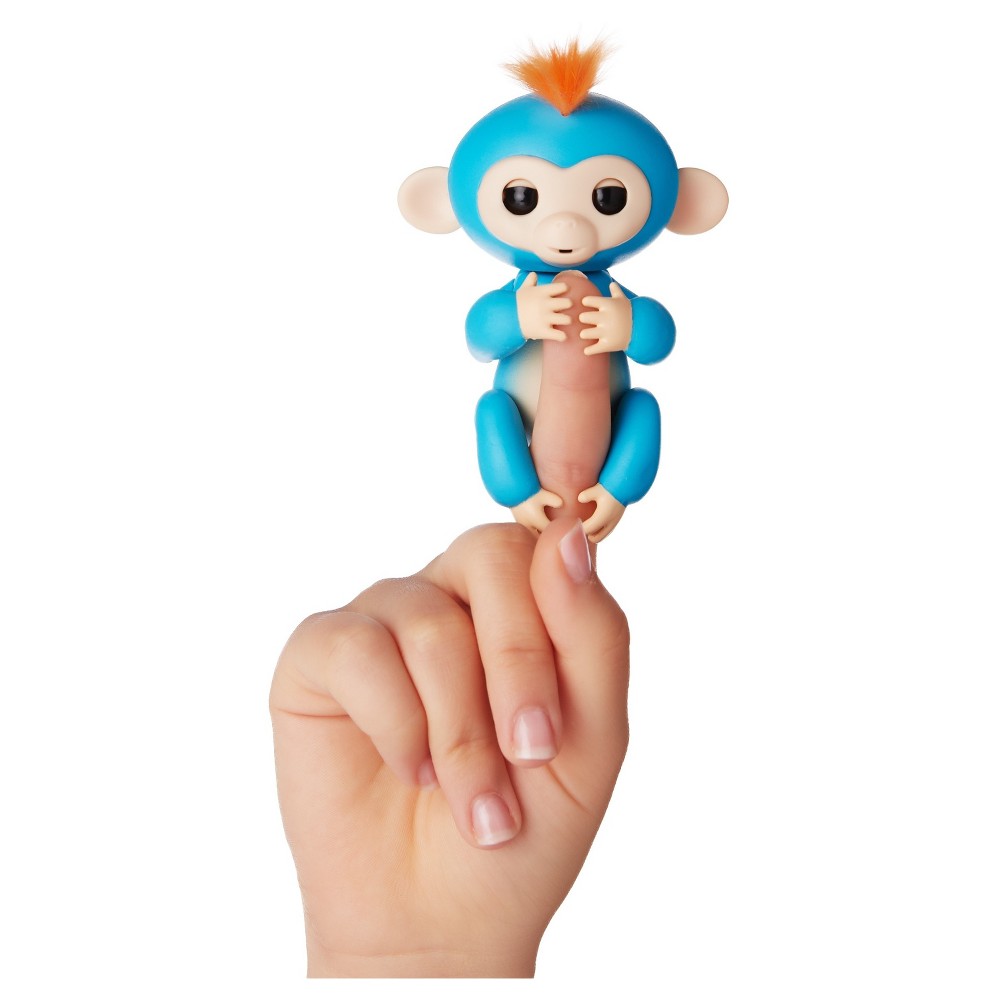 Code-a-Pillar
I picked this up for #thelittleone on a whim recently, but both boys have really been enjoying it. The Code-a-pillar from Fisher Price is a fun way to introduce very basic coding to little tech-lovers. Rearranging the segments alters the critter's movements, and provides some great fine motor work as well! The fun lights and music make it even more fun for kids to play and learn.
Get your own Code-A-Pillar with expansion packs: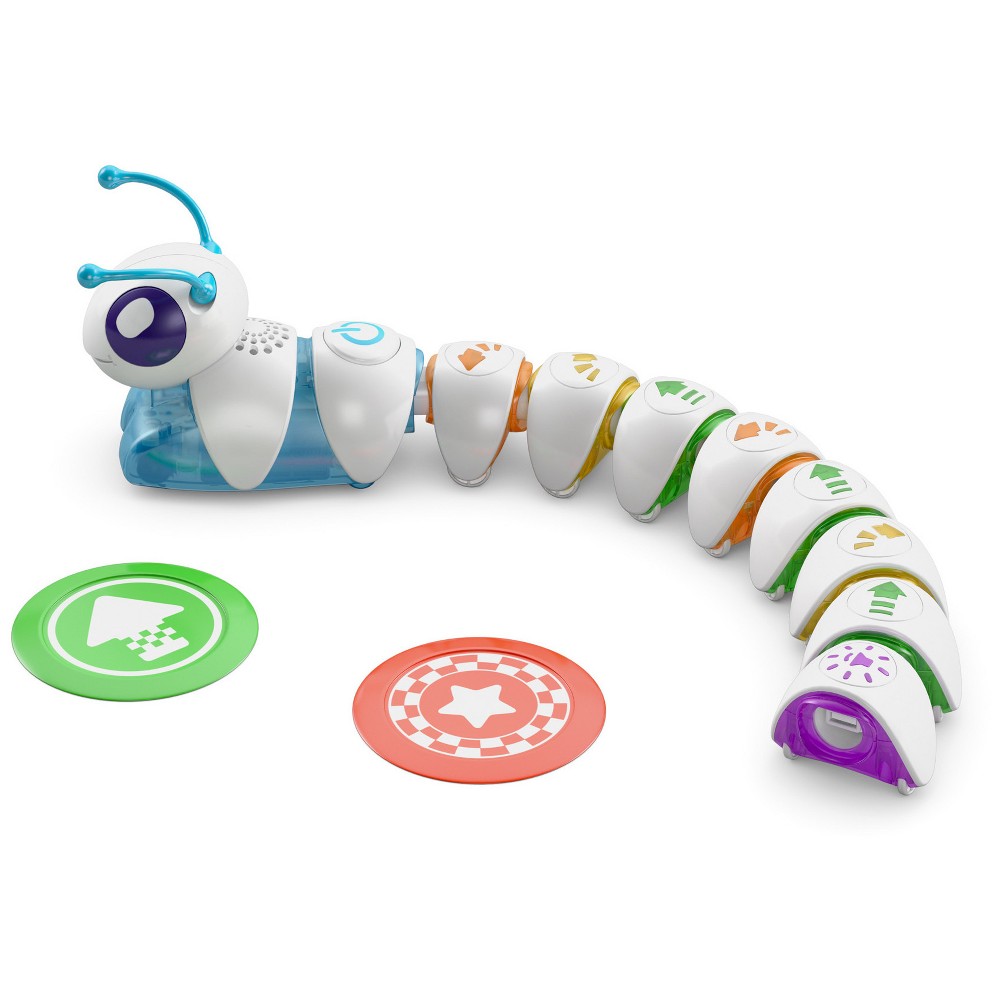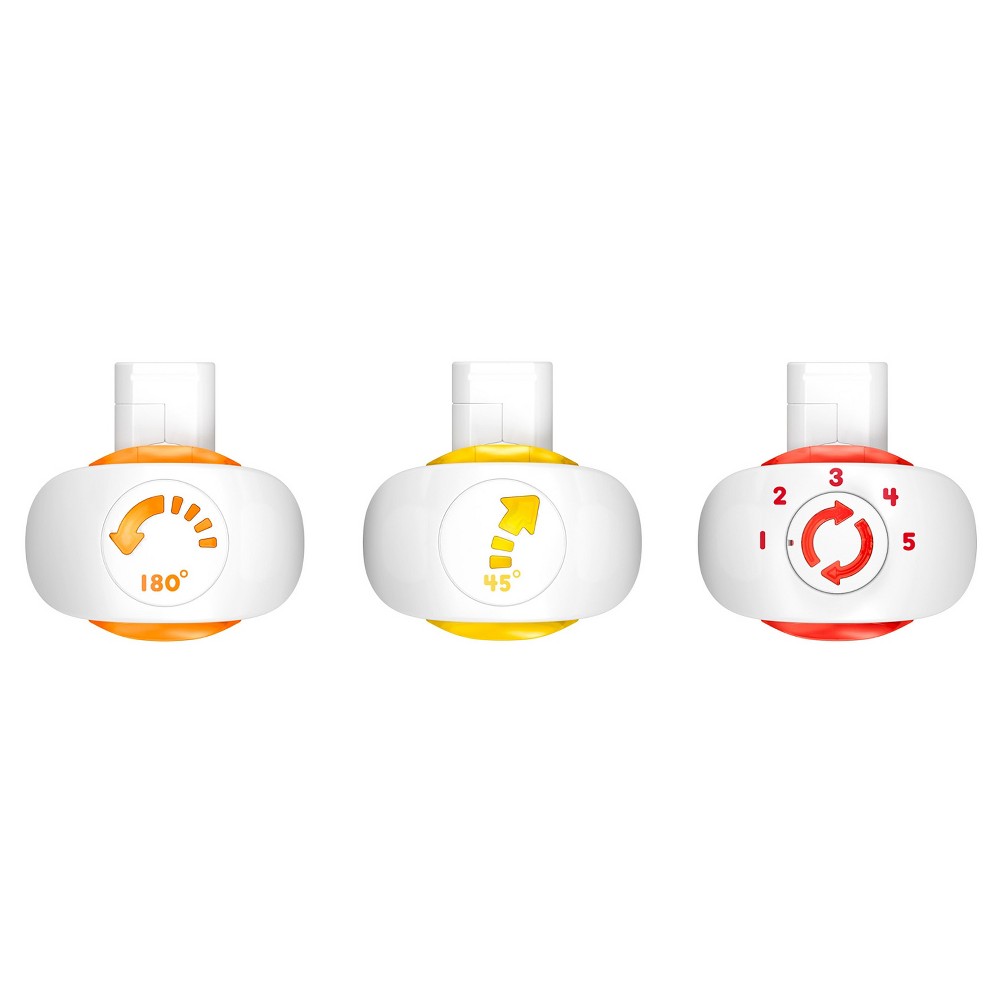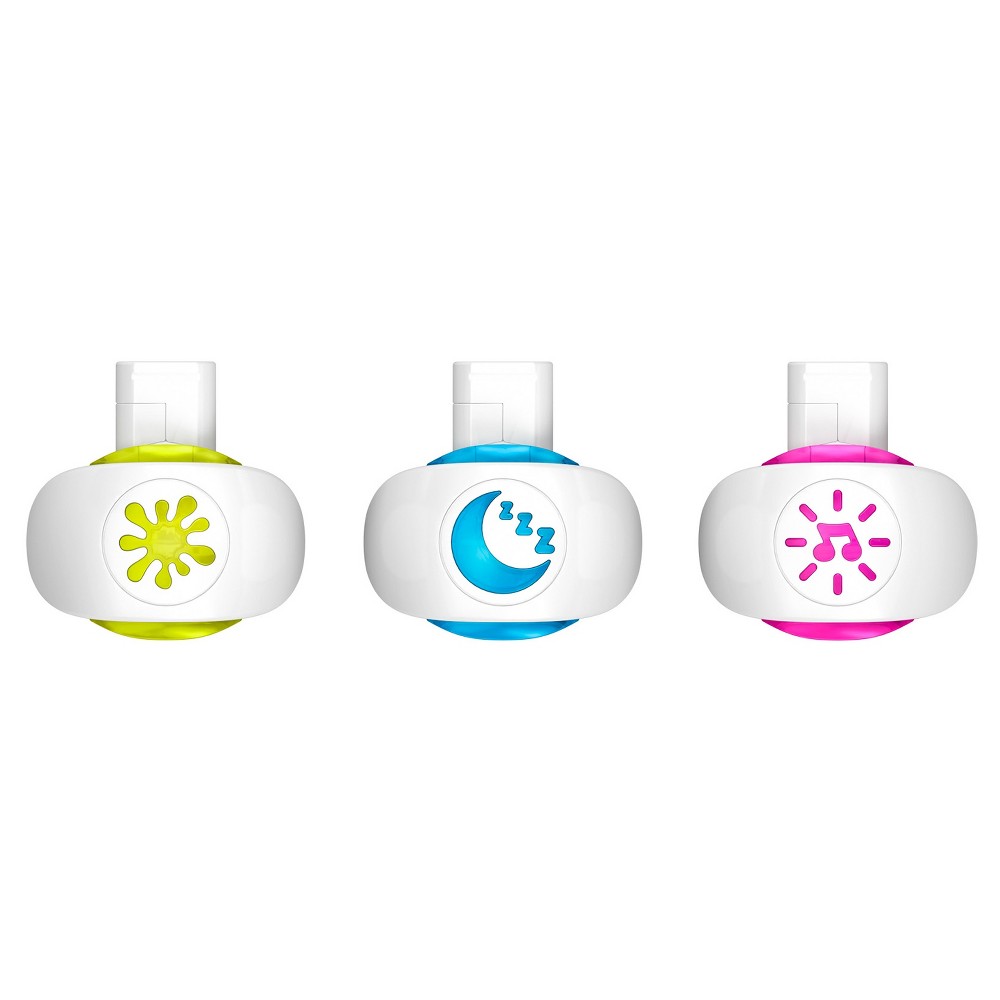 ---
---
TOYS TO HELP SCREEN LOVERS UNPLUG
Slither.io Plush Toys (♦)
Are your kiddos interested in gaming apps? One of the simpler options for younger kids that isn't too 'babyish' is Slither.io. Guiding that always growing snake around the screen doesn't require a lot of reading skills, making it perfect for pre-readers looking from a break from academics. It's fun and addictive. When it's time to take a break from screens, my boys are big fans of engaging in some imaginative play with their Slither.io toys. The plush snakes are especially popular in my home. The smaller ones are great option for fans of the app that are also into blind bags- you never know which snake you'll unwrap! The prices are affordable, and kids will love having the option to play and cuddle their favorite gaming characters.
STEM, Tech, and Gaming Books
No surprise, my boys love when we find them books inspired by their favorite tech and gadget interests! I've written before about some of our favorite ways incorporate screen time themes without over doing screen time. Books and workbooks are one of our favorite ways. (You'll see a few toy ideas there as well!) We try to provide a mix of fiction (Iggy Peck Architect, Rosie Revere Engineer, Robo-sauce, etc), non-fiction (The High Score and Lowdown on Video Games!, etc.), and workbooks whenever we can.
Get your own STEM Books and Workbooks:

Magnatabs
My mom picked these up for #thebigone years ago, and they've remained a family favorite for years. They have a low-tech tablet feel, which is perfect for helping young kids get the 'tablet' time they want, without the constant screen time. The magnetic stylus adds to that sensation. Magnatabs are sturdy, so they're perfect for young hands, and hold up well over time. Young learners can practice writing numbers and letters using the guides on the tablets. As they trace the guides with their stylus, the small balls pop up. This creates a raised texture, perfect for sensory-seeking fingers to trace.
---
---
Have you started your Christmas Shopping yet? What's #1 on your child's wish list this year? Let me know in the comments below!
---
Need more holiday shopping Inspiration?